Computer Vision solutions
for your company
Discover how AI solutions can improve your products
Kimera Technologies is a precise, easy-to-use and accessible cloud based platform which satisfies the needs of SMBs and enterprises.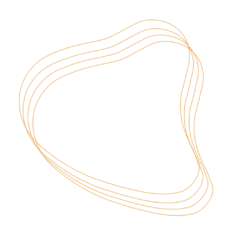 Problems we solve
Images and videos are not powered enough and the information
is being lost.
Kimera develops software to understand visual content (images and videos), extract its useful data and transform it into accessible information to leverage its full potential.
Unfold all the data hidden in your visual content and leverage its potential