Finding an image is difficult but finding a scene in a video is even harder. Let us analyze, classify and tag the content of your videos with our video analysis software.
AI doesn't have to be expensive or complicated!
It should be smart & user friendly.
Our video analysis technology extracts the useful information from large video datasets and presents it in a useful way for future tasks such as: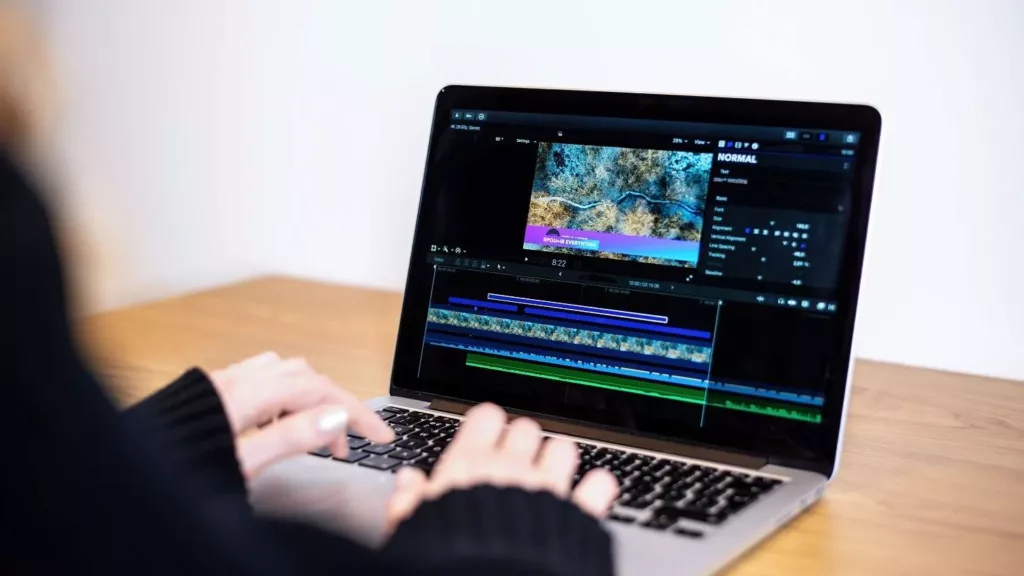 Do not waste your time any more, search through the input of an image that describes the scene you are looking for.
Show us what you want and our algorithm will find it for you!
Organize your stock easily and stop tagging your videos manually!
Our algorithm will detect any attribute of the video and assign tags automatically.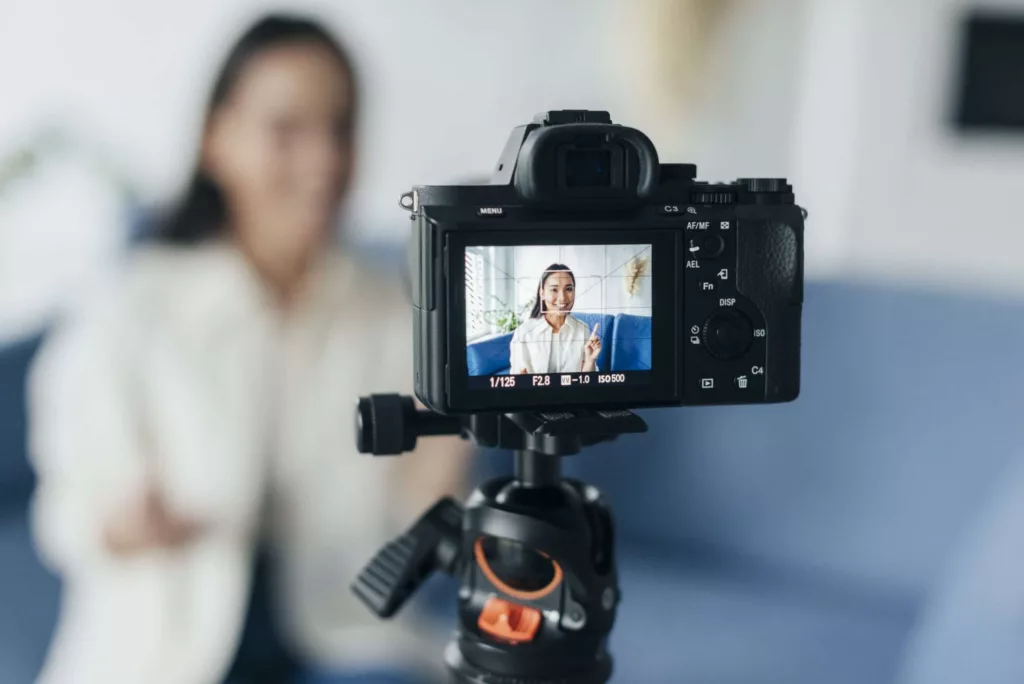 Find anything with our intelligent search engine and safe time!
Our tool is highly accurate when used to find very unique scenes within large videos or databases.
Video enhacement tools resolve things like bad quality videos, or erase the things you don´t want to have in your videos.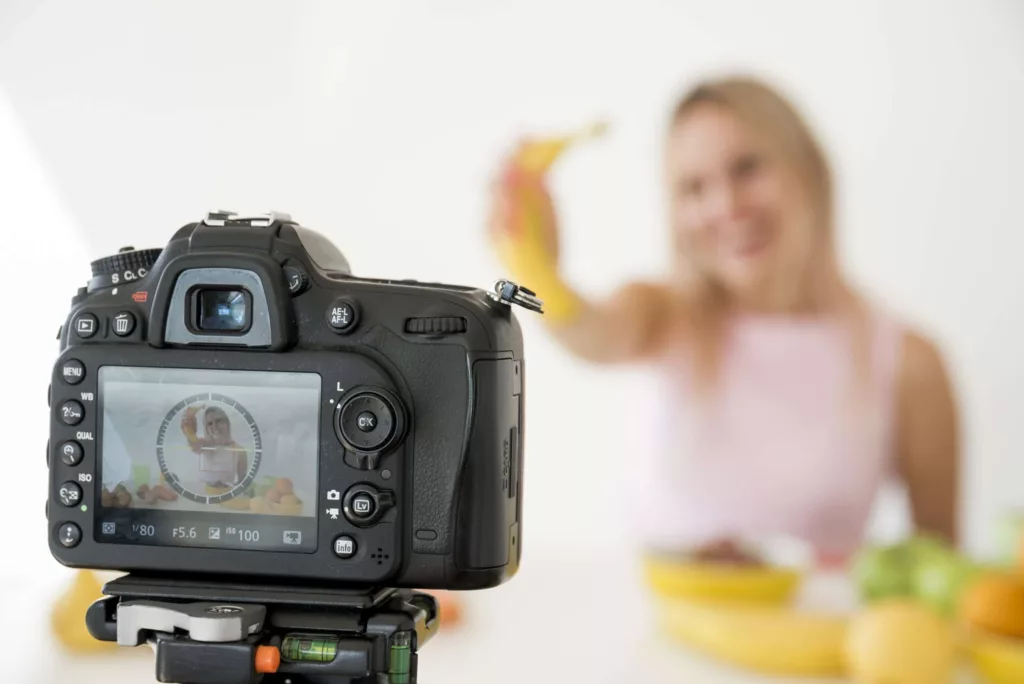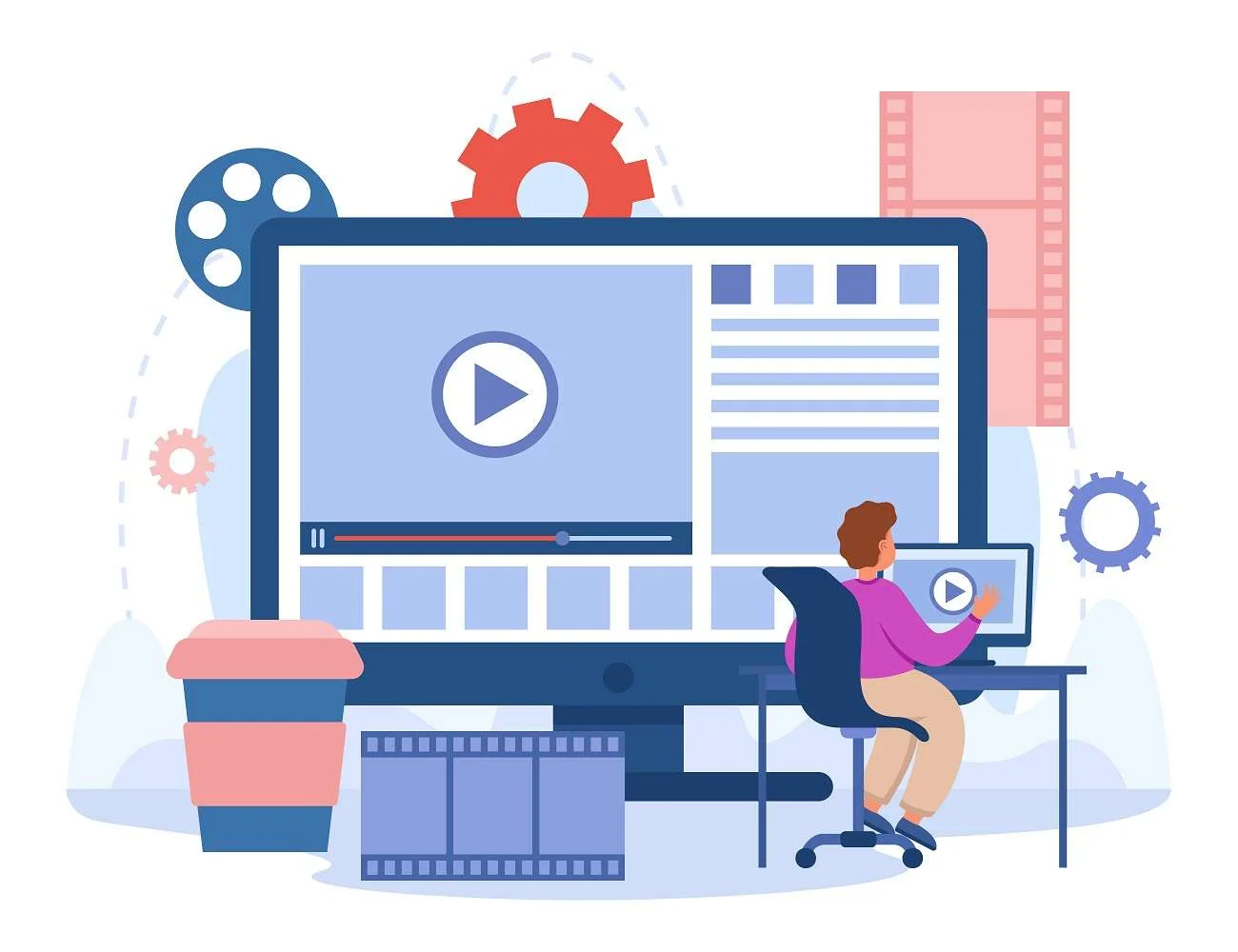 Media companies, content creators or any other business:
That own large amounts of photos and videos.
That aim for an outstanding UX.
That strive to understand the value of data.
Whose online channel is essential.
SMBs with limited technological resources.
Enterprises aiming for a precise and easy-to-use tool that delivers the best customer experience.
Link your image and video content with your users' thinking.
"In Kimera they are such a time savers! Since I discovered them I do not waste hours looking for the video I need when editing, they find the scene I need in miliseconds"
"In our company, face recognition is an important feature to explode, even though we had never know how to use it. Kimera helped us with online an offline tools for our business"