Carles holds a Ph.D. in Robotics and Machine Learning from the Polytechnic University of Valencia (UPV) in Spain. His thesis was awarded by the ONCE foundation and received the best thesis prize at UPV. He has worked in real life AI projects at multiple international universities. He has a passion for travelling and sports.
Alvaro holds a BSc & MSc in Industrial Engineering from the Polytechnic University of Valencia (Spain) and the University of Massachusetts (US). He developed his operational and team management skills working in technological projects at Ford Motor Company, but his passion for entrepreneurship led him to study a MSc in Finance at IE Business School. Soon after graduating, he joined the investment team at a leading VC in Spain, where he gained real world business expertise from working with startups.
Alberto has a Ph.D. in Control and Automatization from UPV. He met Carles at university and joined the startup adventure contributing with his expertise in AI and computer science as a whole. His research work has been published in renowned journals and has received multiple awards.

Luis holds a BSc from Middlesex University and an MBA from IE Business School in Madrid. His areas of expertise include financial statement analysis, accounting and Spanish commercial law. He is an eager reader and occasionally writes about publicity traded software companies.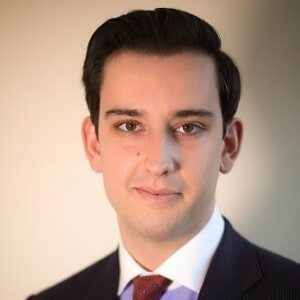 Co-Founder &
Chief Research Officer
Jorge Igual holds a Ph.D. in Telecommunications engineering from UPV. He's been working for more than 25 years in Machine Learning focusing on applications for deep learning in artificial vision problems. He has published several research articles in magazines and participated in research projects, both national and European as well as in transfer agreements technology with private companies.
Help companies to understand and generate useful data from their multimedia content through innovative software and technology.
We love to innovate
We embrace creativity
We use AI in a responsible way
We are passionate about our users
We love what we do
To become the number 1 Computer Vision
Platform. People will relate visual content to Kimera.
Kimera develops AI computer vision solutions designed to understand and efficiently manage visual content.