Tired of looking for an image in your library FOREVER? Thanks to our image processing software we find it for you in miliseconds.
AI doesn't have to be expensive or complicated!
It should be smart & user friendly
Our technology extracts the useful information from large image datasets and presents it in a useful way for future tasks such as: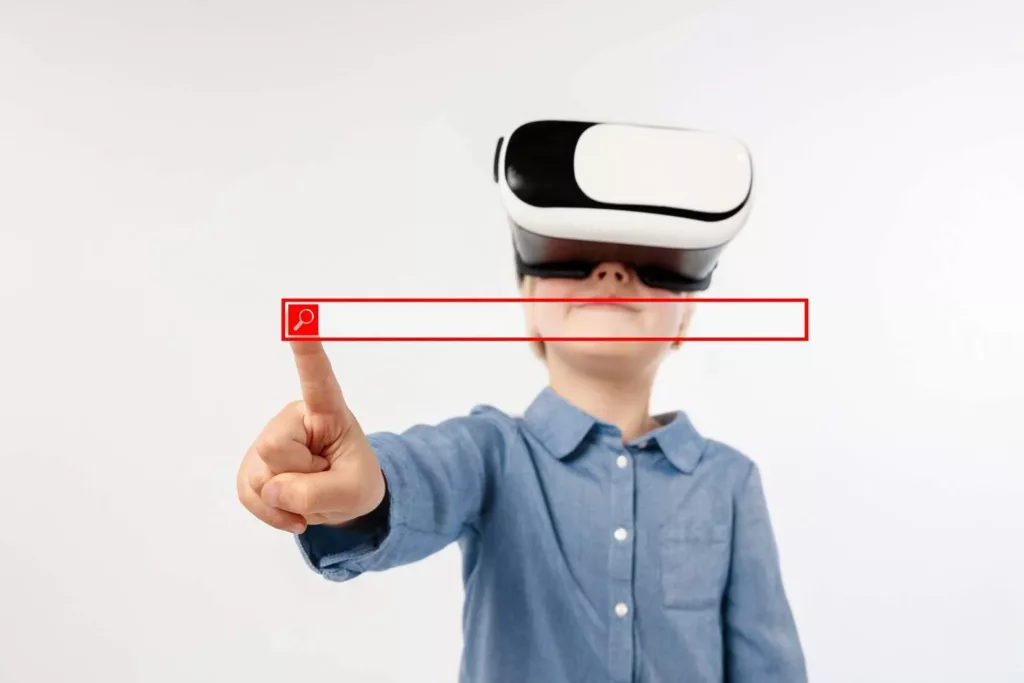 Do not waste your time any more, search through the input of an image.
Show us what you want and our algorithm will find it for you!
Organize your stock easily and stop tagging your images manually!
Our algorithm will detect any attribute of the image and assign tags automatically.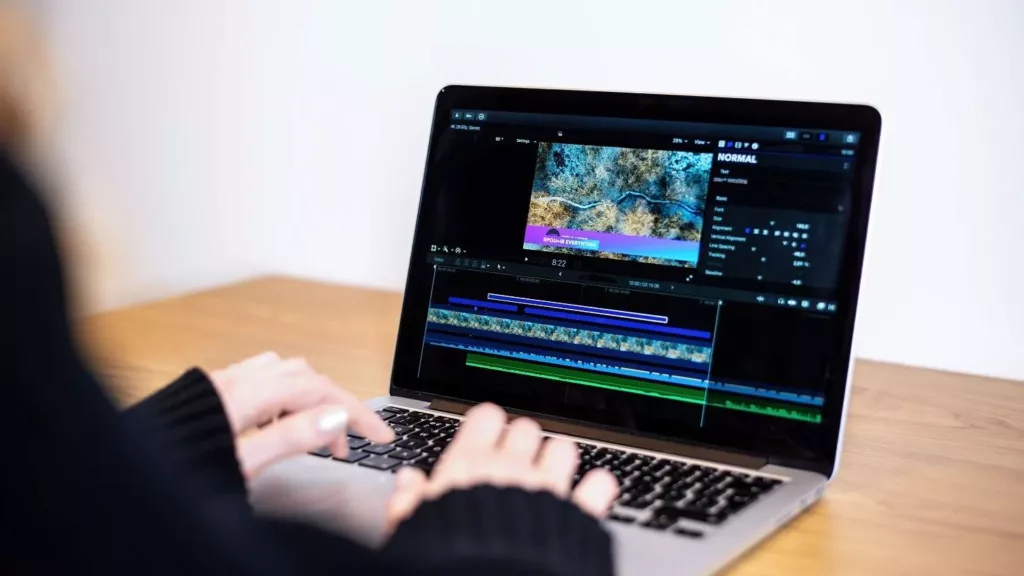 Find anything with our intelligent search engine and safe time!
Our tool is highly accurate when used to find very unique images within large databases.
This tools resolve things like bad quality photos, or erase the things you don´t want to have in your images.
Link your image and video content with your users' thinking.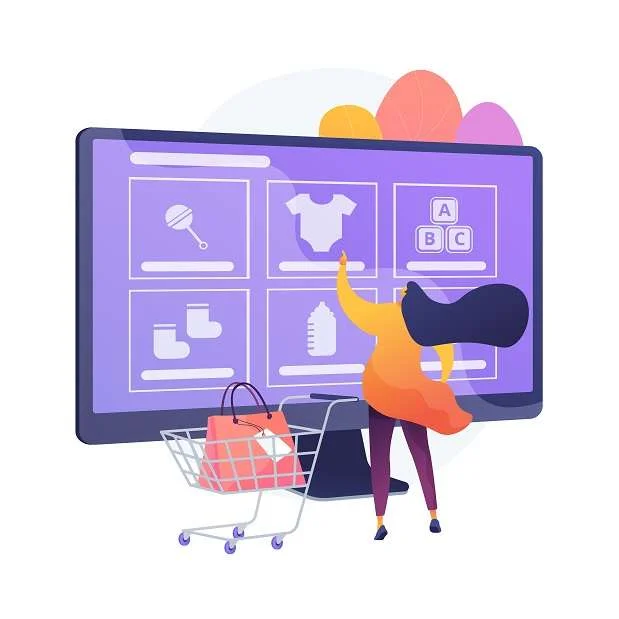 E-commerce, Marketplaces or any other business:
That own large amounts of photos and videos.
That aim for an outstanding UX.
That strive to understand the value of data.
Whose online channel is essential.
SMBs with limited technological resources.
Enterprises aiming for a precise and easy-to-use tool that delivers the best customer experience.
"Kimera helps us display our products for the appeal of potential visitors. Our conversions increased by 25%"
"The smart search engine has been a deal-breaker for our internal content management. The multichannel veracity algorithm paired with the hyper-personalisation are key assets for our differentiation"